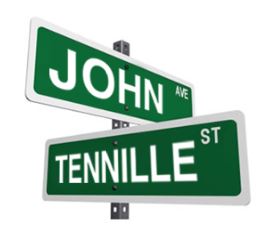 John & Tennille's
Real Estate Corner
We have over 35 years of Real Estate experience backed by the #1 Century 21 office in the South Bay. We are committed to providing the best real estate services with the greatest expertise to deliver a professional and personalized service to you. We've helped hundreds of sellers and buyers with their Real Estate needs and we can help you too!
Click on the links below to see the Services we provide:
- P.A.R.T.S. - Pack And Repair, Then Stage & Sell.
- Sellers: Learn the value of your home in today's market.
- Sellers: Tips to get your home ready to sell.
We look forward to hearing from you. Call or text us now!
310.261.6268 or 310.420.0389